GENERAL BODY MEETING – JANUARY 30, 2019
Show/Hide Details
Jan 30,2019 - Time: 6:00 pm - 8:00 pm
General Body Meeting – January 30, 2019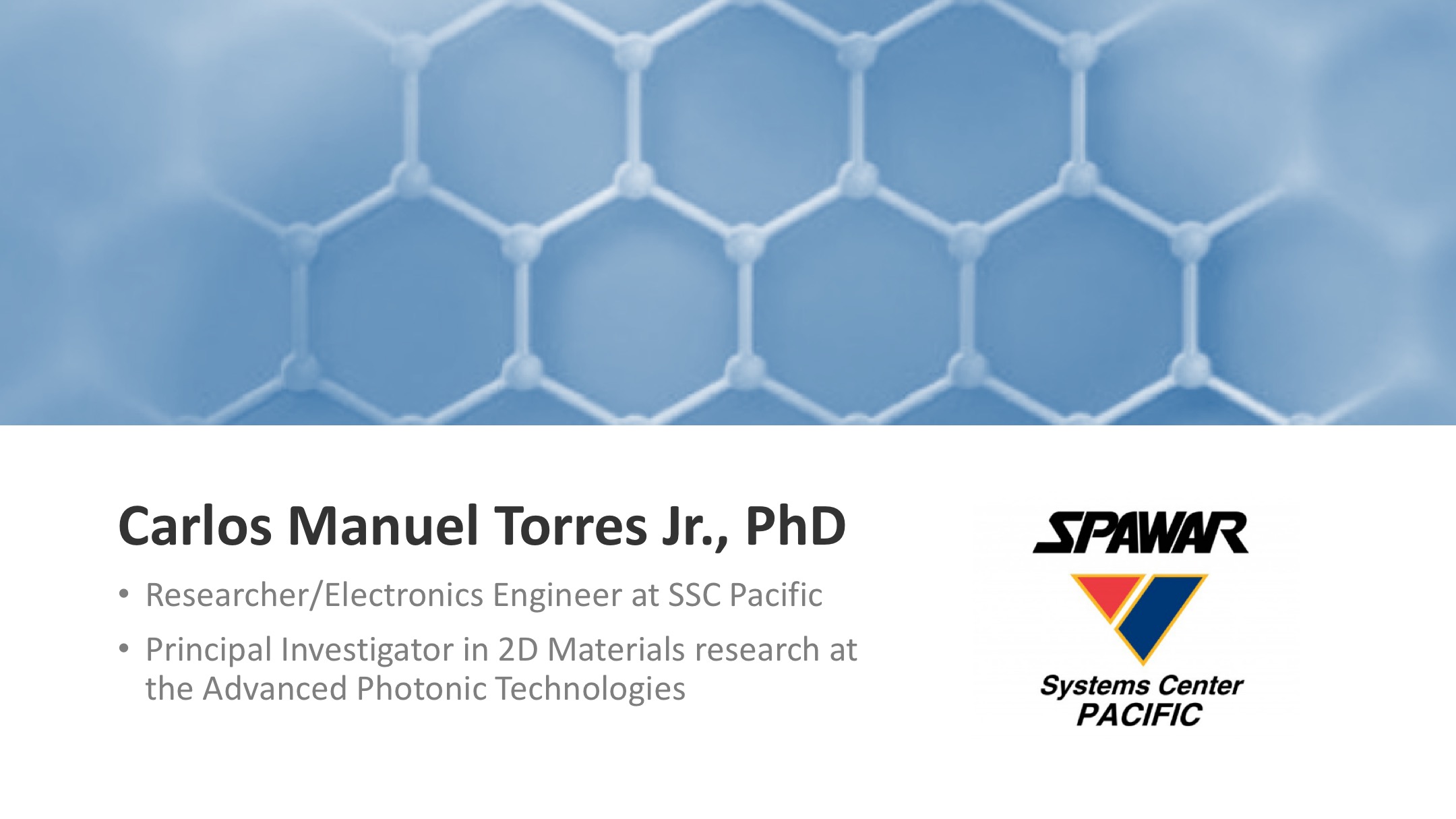 You are cordially invited to the San Diego Professional Chapter General Body Meeting. Join us at 
UCSD
 where we will go over previous and upcoming events and activities. Our guest speaker is Dr. Carlos Torres who will be sharing some of his research with nano-materials in electronics. You don't want to miss out!
Where
: University of California, San Diego – 9500 Gilman Dr, La Jolla, CA 92093
Room:
Qualcomm Conference Center in Jacobs Hall
When:
Wed. January 30, 2019
Time:
6:00 PM

---
Location
UC San Diego Jacobs Hall - Qualcomm Conference Center
9500 Gilman Dr
La Jolla, CA 92093
For any problems, send an email to
[email protected]
with the name of the event.
Registration is a 2-step process. First click the "Submit" button and then click the "Confirmed" button on the second page. You will receive a confirmation email upon successful registration.
For paid events, online payment can be made after registration is complete.